Welcome to The Utopia Of Communism
This greatest Utopia and this time communism is done right and if it's not working we will change.
Here is where you can see all the houses.
Here's The things that make this the best Utopia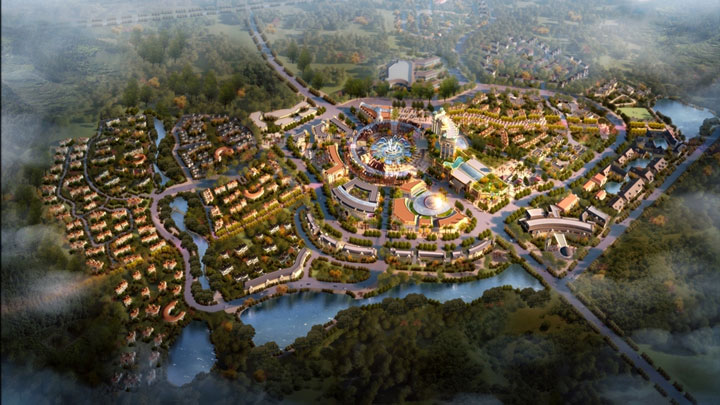 We let you build the interior and some of the exterior of your home.
We don't have enforcers (really) mostly if you just don't follow any rules.
We make sure nobody can hurt us with a strong defence system.
We make sure your physical and mental health will always be high and if they can't we will give you help.
We will change laws or add some if needed to.
We don't have currency it is all done by trading and that is made through hard workers.
We have the technology to change weather patterns, so we will take polls every season, and have you vote on what you want the weather to be like for that season.
We have three climates you can choose to live in.
Is this "Country" is the size of the once called state New York so 54,556 miles squared.